Climate Change and Child Protection
When: Monday 19th September 2022 at 09:00-12:00 (CET+1)
Where: SOS Børnebyerne, Amerikavej 15C, 2nd floor, København V. Hybrid meeting with possible access via Zoom. Please register in the formula at the bottom of the page. After registration, you will receive an e-mail with a zoom link
Participants: Civil Society Organizations, researchers, or individuals with an interest in exchanging experiences and methodologies to promote children's rights and in particular the UN Resolution on the Rights of the Child that focuses on children without parental care. We invite organizations and individuals from both Denmark and the Global South to join
Organizers: The Danish Child Protection Network (100% for the Children, ATOS, CKU, and SOS Børnebyerne)
Around the world climate change affects the most vulnerable communities and the most vulnerable citizens the most. Children are at the highest risk of family separation when families must seek refuge from drought, floods or other natural disasters caused by climate change. Children risk losing out on education, suffering from abuse, trafficking, forced labor or early marriage when their families' livelihood is under pressure. Children therefore need specific protection, and in order to prevent family separation, their families need support.
How do we as civil society best support the child protection and social protection mechanisms in order to build resilient communities resistant to climate change? How do we best engage vulnerable communities and vulnerable groups to participate and shape the mitigation and adaption strategies necessary to avoid negative impact on children's right to protection, survival and development?
In this seminar we will hear presentations from Care and Save the Children on experiences and concrete examples of promising practices and a presentation from the Just Nepal Foundation engaged in child protection during the recent flooding in Nepal.
Expert presentations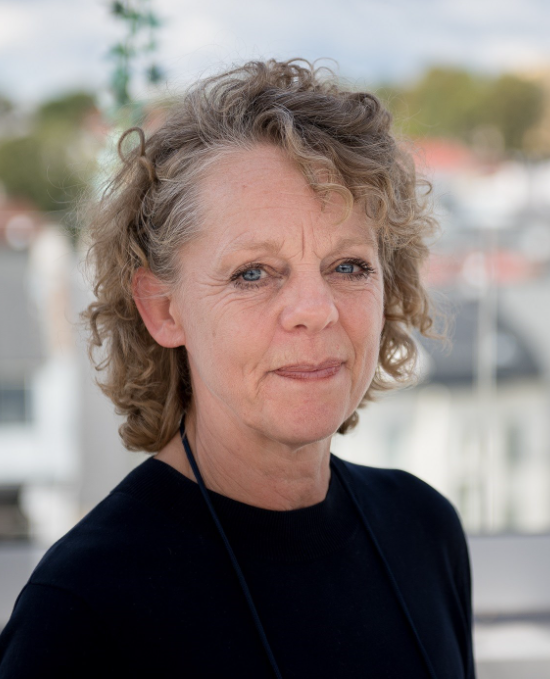 The seminar will feature Dr. Chrissie Gale, International child protection consultant with specialism in child protection systems and alternative care. She holds a Doctorate from the University of Bristol and is an associate of the Alice Salomon Hochschule University, Berlin. Chrissy has had a long career working for CELSIS, UNICEF, Family for every child, among others.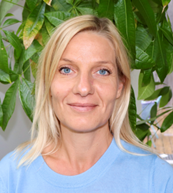 Caroline Schaer is a Senior Climate Advisor at CARE Denmark with 15 years of experience in the fields of climate resilience, disaster risk management and humanitarian response. Through research, project management and consulting, she has worked with international organizations, government authorities and civil society organizations to promote climate resilient development pathways in the Global South. Her work mainly revolves around community-based adaptation, climate innovation and governance, as well as private sector engagement in adaptation and mitigation. Caroline holds a PhD degree in climate adaptation and disaster risk management from UNEP DTU Partnership and a MSc degree in development studies and intercultural business management from Copenhagen Business School.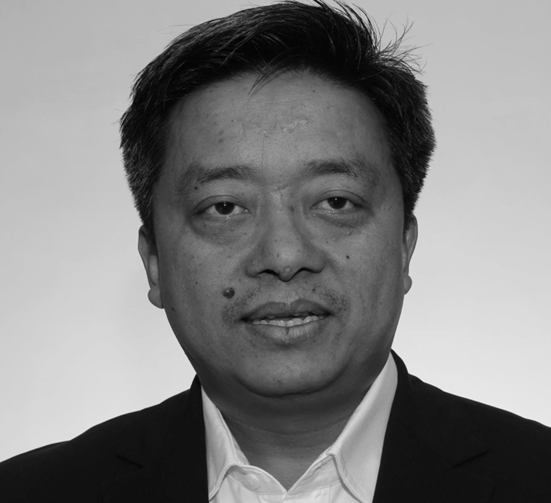 Gopal Lama is the Director at the Just Nepal Foundation (JNF) a local CBO in Helambu rural municipality, Nepal. He has 30 years of experience in Education, Health and Community Development in Nepal and the United Kingdom. He has been involved in relief, reconstruction, and rehabilitation work since the 2015 earthquake in Nepal, the monsoonal landslides and the Helambu flooding of 2021. JNF is developing a national network of frontline CBOs who aims to deliver disaster prevention, relief, and rehabilitation support as well as climate adaptation interventions. JNF believes that capacity strengthening of local organizations is vital in disaster prone countries. JNF will share narratives from a recent Anticipatory Action intervention carried out mainly by local communities. Gopal holds a Masters' degree in Business Administration from the School of Management, University of Bradford, UK, and a degree in Engineering from Nepal.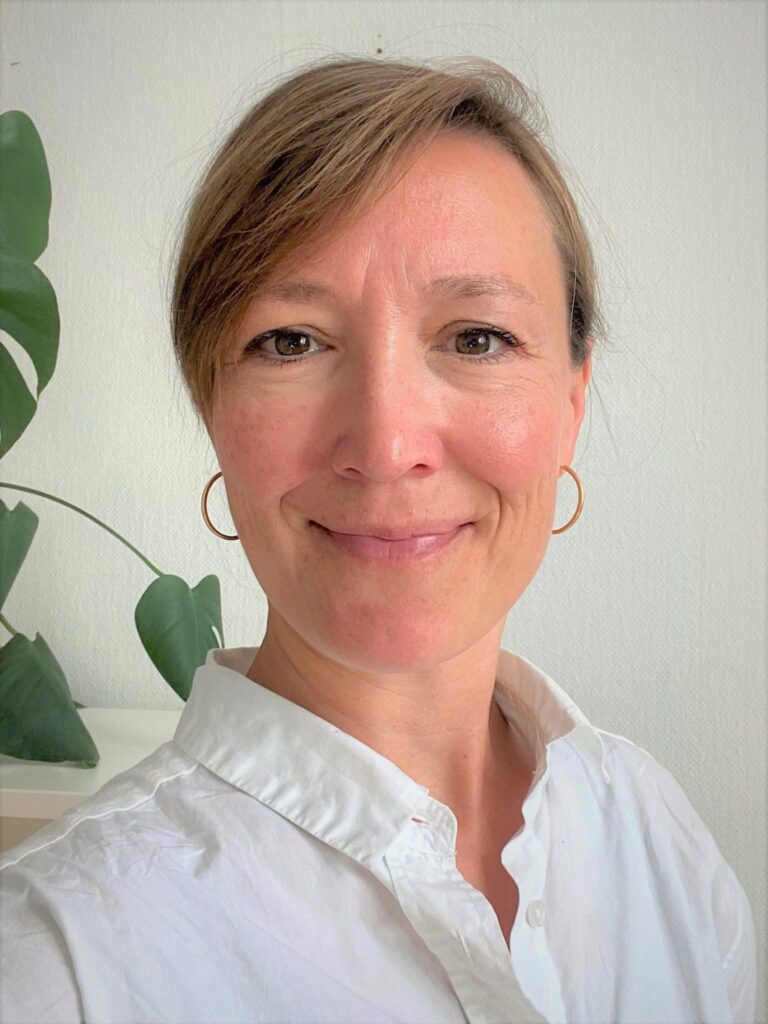 Line Friberg Nielsen is a Senior Policy Advisor at Save the Children Denmark (SCD). Line is one of two policy advisors in SCD working on policy and advocacy specifically related to development and humanitarian affairs. She is responsible for SCD's overall policy change objectives as relates to Danish development assistance and aid budget, and has a thematic focus on the climate change agenda, localization and education. Prior to her current role, Line worked on M&E and strategy in SCD's International Program Department. Before joining SCD, Line spent 7 years working for DfID, UNFPA and a Danish development consulting company. She has significant field experience, primarily from West and Sub-Saharan Africa. Line holds a BA in International Development Studies and an MA in Communication from Roskilde University in Denmark.
Presentations from the experts and the recording of the seminar can be found on our resources page