When: Thursday 26th August 2021 at 09.00-12.00 (UTC+02:00)
Where: Online on Zoom – Please register below to receive a link to the seminar.
Participants: Civil Society Organizations, researchers or individuals with an interest in exchanging experiences and methodologies to promote the UN Resolution on the Rights of the Child. We invite organizations and individuals both from Denmark and the south to join.
Organizers: The Danish Child Protection Network
Unaccompanied and separated refugee and migrant children are moving across and to countries right around the world. They can face many adverse experiences and require our support. In this seminar we will be exploring the 2019 UN Resolution, 'Promotion and protection of rights of children' and in particular, how it relates to the situation of these children. We will consider why children are on the move, the risks they face, before and during their journeys as well as at their place of final destination. We will not only consider the international mandate to protect these children, but we will also have the opportunity to hear about practical actions and activities that are being implemented in East Sudan through the work of the Danish Red Cross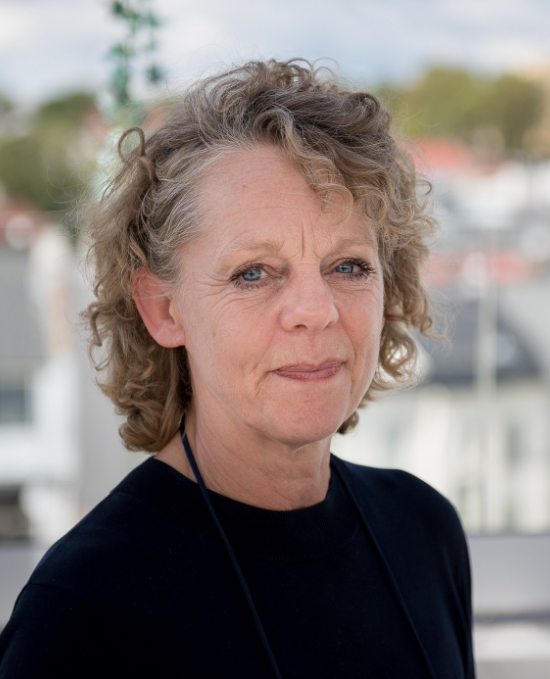 The seminar will feature Dr. Chrissie Gale, International child
protection consultant with specialism in child protection systems
and alternative care. She holds a Doctorate from the University of
Bristol and is an associate of the Alice Salomon Hochschule
University, Berlin. Chrissy has had a long career working for
CELSIS, UNICEF, Family for every child, among others.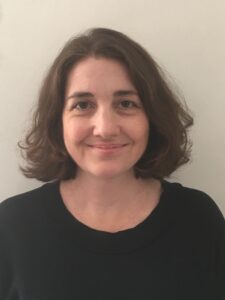 In this seminar Dr. Gale will be accompanied by Danish Red Cross (DRC) Delegate Emma Moss. Emma recently completed a three-year deployment to Kassala in Eastern Sudan, working for DRC in partnership with the Sudanese Red Crescent on programmes with migrants and refugees. In particular the activities in these programmes targeted unaccompanied and separated children and survivors of trafficking. Prior to working in international humanitarian response Emma practised as a lawyer in Australia for seven years.
Presentations from the experts and the recording of the seminar can be found on our resources page