Exploring preventive strategies
When: Friday 20th May 2022 at 09:00-12:00 (UTC+02:00)
Where: Online on Zoom – Please register in the formula at the bottom of the page: 7) Exploring preventative strategies – 20th may 2022 – The Child Protection Network of Denmark. After registration, you will receive an email with a zoom link to participate in the seminar.
Participants: Civil Society Organizations, researchers, or individuals with an interest in exchanging experiences and methodologies to promote children's rights and in particular the UN Resolution on the Rights of the Child that focus on children without parental care. We invite organizations and individuals from both Denmark and the Global South to join.
Organizers: The Danish Child Protection Network (100% for the Children, ATOS, CKU, and SOS Børnebyerne)

Most people will agree that children belong in a loving and caring family but for millions of children around the world this is not possible. This seminar will discuss what can be done to prevent family separation and the dynamics in social work and international aid to address the challenges and prevent children from growing up in different forms of alternative care. We will hear Dr. Chrisse Gale present the recommendations as laid out in the UN Guidelines for the alternative care of children and the UN Resolution focusing on children who have lost parental care. Her perspectives from an international child rights agenda are enriched by presentations from practitioners from the field. One being a care leaver himself.

Expert presentations: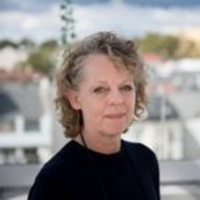 The seminar will feature Dr. Chrissie Gale, International child
protection consultant with specialism in child protection systems
and alternative care. She holds a Doctorate from the University of
Bristol and is an associate of the Alice Salomon Hochschule
University, Berlin. Chrissy has had a long career working for
CELSIS, UNICEF, Family for every child, among others.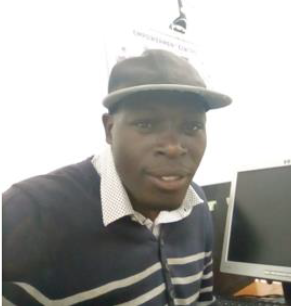 Mr. Boniface Owino is a teacher at Tumaini school and mentor for
children in street situations. He is also a care leaver with
experience from both street situations and in the alternative care
system. His story recounts the adversities that children can face in
fragile contexts. His unique perspective on losing care, creating a
subsistence strategy and finally entering institutional care nuances
and informs mainstream approaches to alternative care and family strengthening
programmes.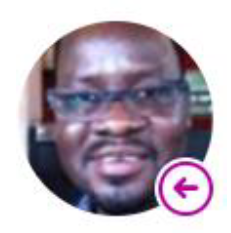 Mr. Justine Lungu from Zambia holds a degree from the University of
Bolton. He is a Regional Programme Advisor for SOS Children's Villages
in Eastern and Southern Africa overseeing family strengthening
programmes.
Presentations from the experts and the recording of the seminar can be found on our resources page