Children affected by domestic violence
When: Tuesday 04 May 2021 at 09.00-12.00 (UTC+01:00)
Where: Online – By signing up, you will receive a Zoom link by email shortly prior to the seminar.
Participants: Civil Society Organizations, researchers or individuals with an interest in exchanging experiences and methodologies to promote the UN Resolution on the Rights of the Child. We invite organizations and individuals both from Denmark and the south to join.
Organizers: The Danish Child Protection Network (Steering Committee: 100% for the Children, ATOS, CKU, and SOS Children's Villages Denmark)
The 2019 UN Resolution 'Promotion and protection of the rights of children' has a specific focus on prevention of family separation as well as the combatting of all forms of violence against children. There are links between domestic violence and child abuse, neglect and abandonment globally. Furthermore, domestic violence is a significant factor related to children are losing parental care. The causes of violence are multi-faceted and stems from various interlinking individual and situational factors. How different cultures approach these issues are rarely shared. The subject of this seminar is therefore highly relevant for any organization working with a rights-based approach to protect children from, and putting an end to, violence within families and communities both on a national and global level. Among the many side effects of the Covid-19 pandemic emerging data and reports, have shown that domestic violence has particularly intensified, thus increasing the need for exploring preventative strategies and taking even more urgent action.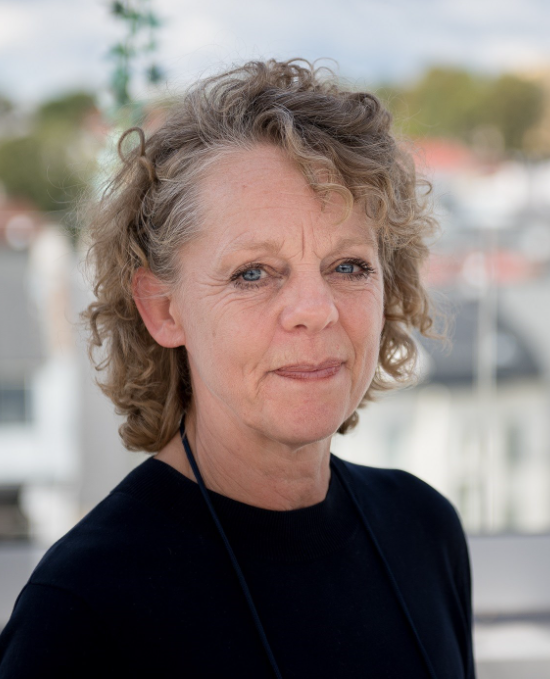 The seminar will feature Dr. Chrissie Gale, International child
protection consultant with specialism in child protection systems
and alternative care. She holds a Doctorate from the University of
Bristol and is an associate of the Alice Salomon Hochschule
University, Berlin. Chrissy has had a long career working for
CELSIS, UNICEF, Family for every child, among others.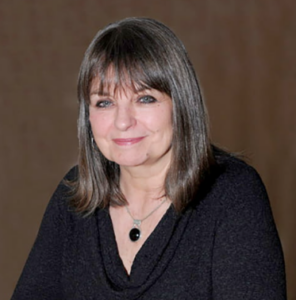 Dr Anni Donaldson, Honorary Research Fellow at University of Strathclyde. Feminist, oral historian:domestic abuse, women's activism patriarchy in 20C Scotland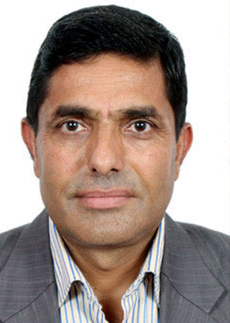 Ram Chandra Paudel, Executive Director, CHILDREN-Nepal.
Presentations from the experts and the recording of the seminar can be found on our resources page