Education and alternative care
The right to education is one of the key principles underpinning the Education 2030 Agenda and Sustainable Development Goal 4. It is well proven that education in developing countries is one of the main drivers of child separation. How can both the right to family care and education be achieved. This subject is relevant to a wide range of organizations involved in educational projects and organizations who are engaged in capacity building and funding of CSOs.
Expert presentations: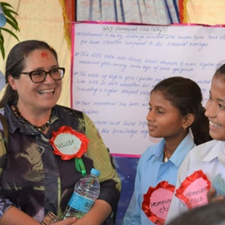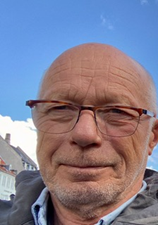 Johnny Baltzersen has worked in education and development since 1992, designing and managing small to large-scale education change projects and sector-development programmes in e.g., Bolivia, China, Eritrea, Laos, Mongolia, Nepal, Tanzania, and Central Tibetan Administration/India. In 2010 Johnny initiated the establishment of the Danish NGO Community of International Cooperation in Education and Development/CICED. CICED is a member of the Child Protection Network. Currently, Johnny is the chairperson of CICED and is still working with partners in Mongolia to implement the Better School Start – Better School Life. The project engages 64 local communities and schools across Mongolia in improving home-based school preparation for nomadic children and the conditions in rural school dormitories.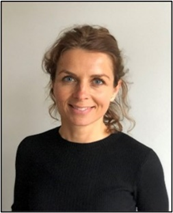 Katja Gunnertoft Bojsen is Programme Coordinator at International Aid Services Denmark (IAS DK). IAS is a Faith Based Organization mainly working in the Horn of Africa and Sahel with both humanitarian aid and development. IAS has since its foundation 20 years ago worked with children with special needs and their right to inclusion in society and education. Katja is responsible for IAS' Inclusive Education Program in Sudan, Tanzania, Kenya, and South Sudan. She holds a degree in Master of Science in Public Administration with a main focus on developing countries and international relations (2008). Katja has also been employed in The Ministry of Higher Education and Science as a Special Adviser.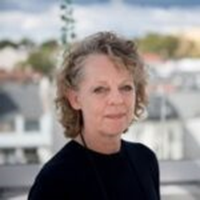 The seminar will feature Dr. Chrissie Gale, International child protection consultant with specialism in child protection systems and alternative care. She holds a Doctorate from the University of Bristol and is an associate of the Alice Salomon Hochschule University, Berlin. Chrissy has had a long career working for CELSIS, UNICEF, Family for every child, among others.
When: Wednesday the 23rd of February 2021 at 13:00-16:00 (UTC+01:00)
Where: Online on Zoom After registering below, you will receive an email with a zoom link to participate in the seminar.
Participants: Civil Society Organizations, researchers, or individuals with an interest in exchanging experiences and methodologies to promote the UN Resolution on the Rights of the Child. We invite organizations and individuals both from Denmark and the Global South to join.
Presentations from the experts and the recording of the seminar can be found on our resources page
The seminar recording can also be accessed through this link